Leavenworth Bible Church
About Us
Church History
We began CMBC from a Bible study held at the home of Dan and Barbara Renberg. There were about a dozen people and the study was led by Pastor
Tim Heath who at that time was working at Alpine Boys Ranch.
Our first church meetings were begun in March of 1979 and were held in the Seventh Day Adventist Church on Pine St. in Leavenworth.
Core Values
The mission and commission of the church, which is His Body, is to proclaim the message of reconciliation (2 Cor. 5:14-21) and endeavor to make all men see what is the Dispensation of the Mystery (Eph. 3:8, 9). In this, we should strive to reach those in foreign lands, where Christ is not yet named. (Rom. 15:20; 2 Cor. 10: 16)
Affiliated Churches
Resources and Links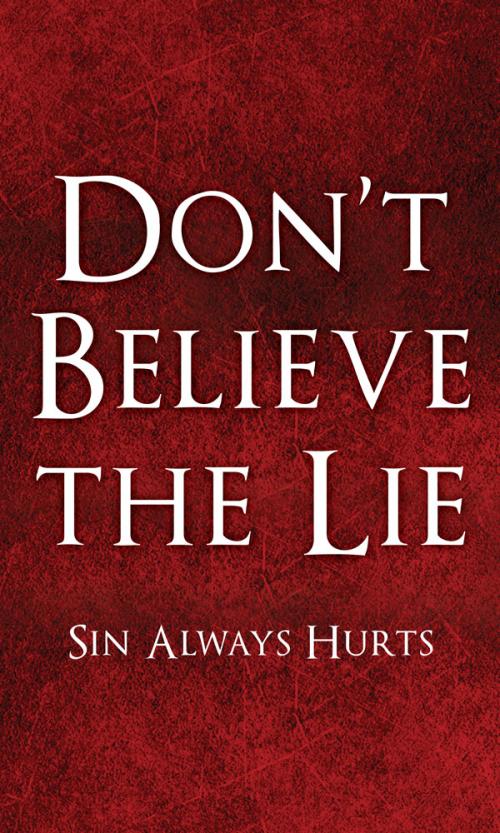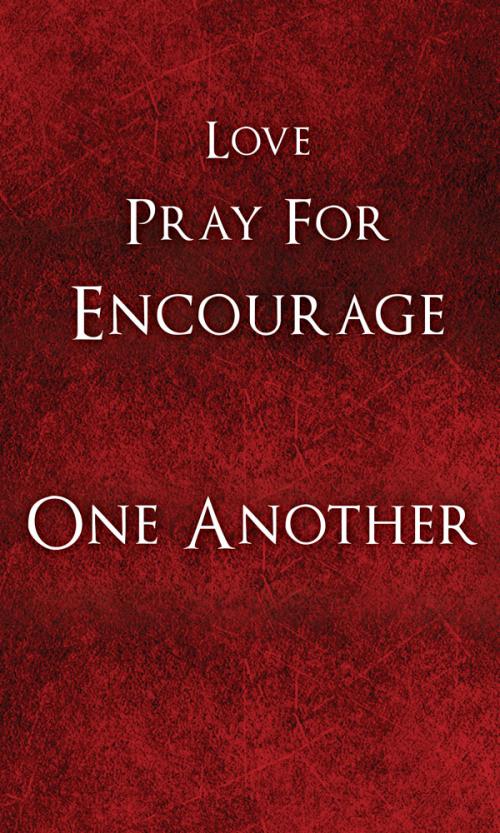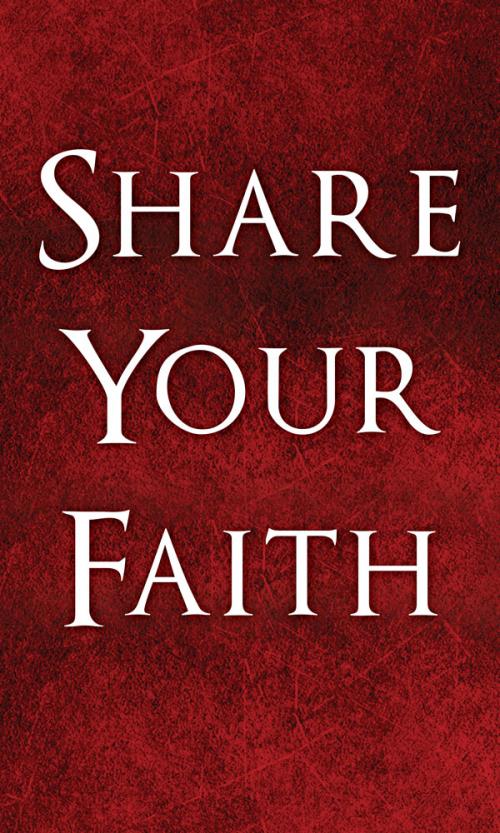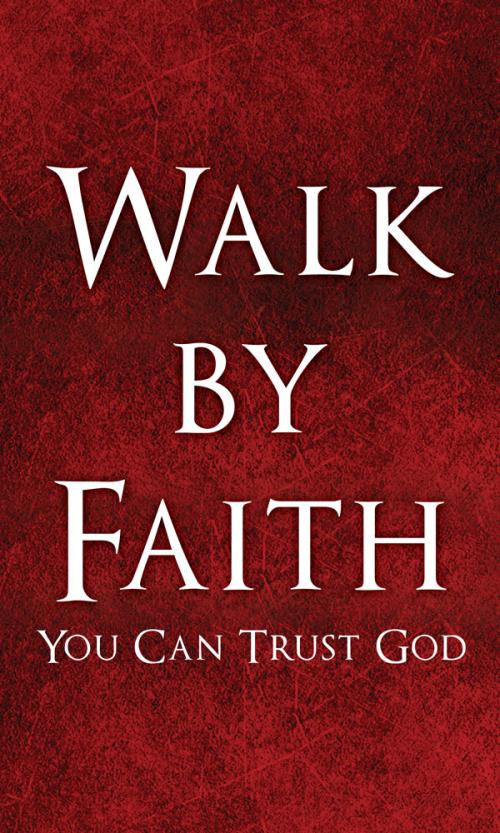 Ministries
Calendar
Sermons
Our sermons are archived each week.
Contact Us
If you have any questions, or would simply like to get in touch with us, please feel free to use our online form or give us a call!