Pastor Todd Jones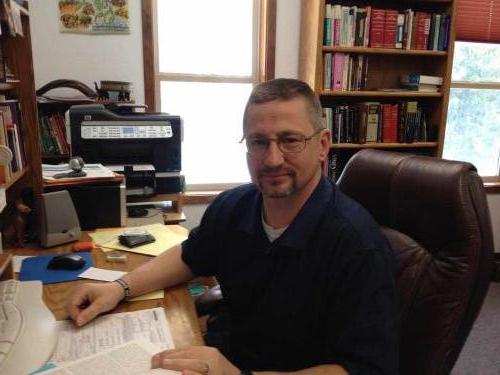 Here at Cascade Mountain Bible Church, our desire is to equip people to grow in their relationship with Jesus Christ and to spread the love of God into our community and around the world.
Whether you are just looking into the claims of Christianity for the first time, or have been a follower of Jesus Christ for many years, you will be welcomed and accepted here.
You will discover a church that unapologetically teaches the Bible, while demonstrating the love of Christ.
If you desire a place of authentic worship, you'll feel right at home here. We have places of ministry for every age group and every season of life.
COME and GROW with us.
Pastor Todd James