Leavenworth Awana Club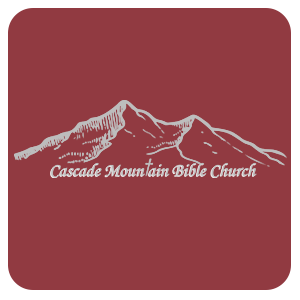 What is AWANA? AWANA is a Bible-based club for kids ages
3 years old through high school. The goal of AWANA is to reach boys and girls with the Gospel of Christ and to train them to serve Him.
Put simply, through AWANA, your child(ren) will experience Biblical teaching that relates to your child(ren)'s age and experiences in a fun, motivating, and exciting way. Through AWANA the church works with parents to reach our children with the Gospel through Scripture memorization. Each club night includes fun games, singing, Bible lessons, and handbook time.
The AWANA clubs are broken down into the following age groups:
Cubbies - 3 & 4 year olds
Sparks - Kindergarten through 2nd grade
Truth and Training (T & T) - 3rd through 6th grade
Our AWANA clubs meet on Wednesday night during the school year from 6:30 to 8:15 pm. Club dues are $15 per child per year for one or two children per family, If you have more than two children, then the first child is $15 and the additional children are $10 each. Dues help cover the cost of awards that your child(ren) will earn throughout the course of the year.
Each new clubber will receive an entrance booklet to work through for their club. After completing their booklet they will have earned a club uniform (vest or shirt) and handbook. Uniforms cost $10 and handbooks are $10. We don't want any child to be denied participation in AWANA due to financial hardship.
Scholarships are available to insure that you child(ren) receives the uniform and books they have earned.
The 2019-20 AWANA year will begin on September 4 at 6:30 pm.
We would love for you to join us. Please leave a message at the church office 548-4331 or contact Kellie after 5pm at
(509) 421-1717.
God Bless,
Kellie James
Cascade Mountain Bible Church
PO Box 156
Leavenworth, WA 98826
509-548-4331 - 509-421-1717 (cell)
cmbchurch@frontier.com